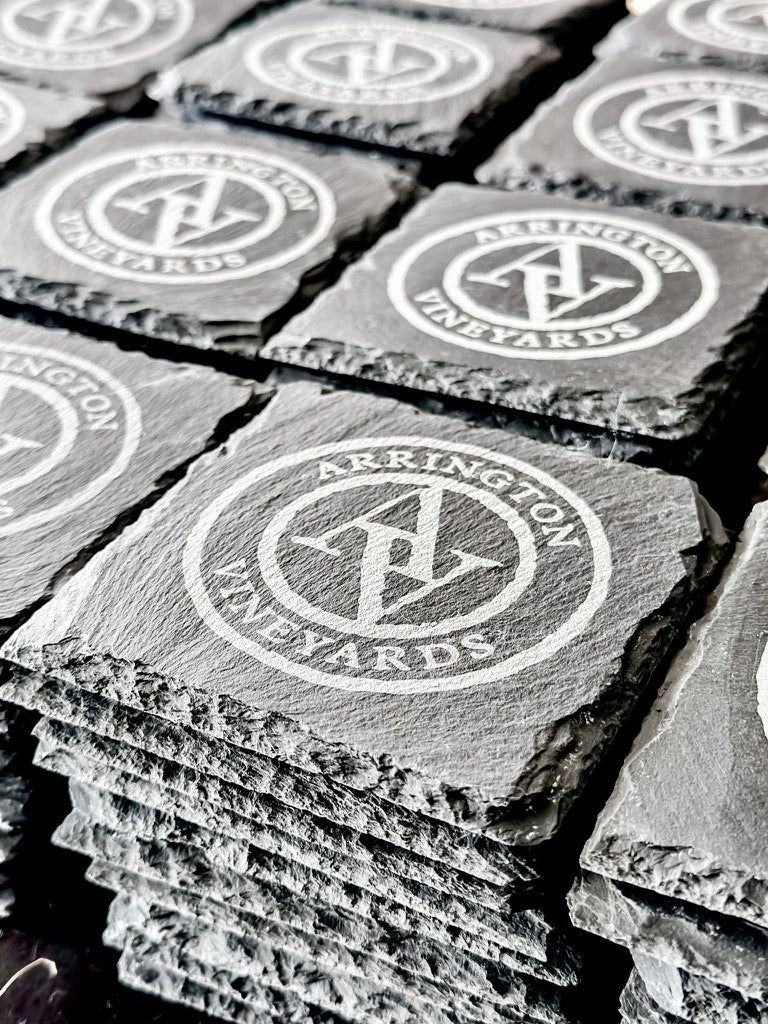 Custom
Branded Merchandise
Our unique creations are crafted to enhance your brand's visibility and create a lasting impact.
Shop Now
Why are Closing Gifts Important?
Closing gifts for buyers and sellers are a crucial aspect of a real estate agent's business, helping to cultivate enduring connections with clients, establish a positive reputation, and distinguish yourself from other Realtors. These gifts serve as tangible mementos of the bond between you and your client, persisting long after the closing deal concludes. Investing in high-quality closing gifts can revolutionize the way real estate agents operate. Not only do they demonstrate your gratitude towards your clients, but they also contribute to building your brand, forging lasting relationships, and setting you apart from the competition. At Theba Handmade, we recognize the significance of closing gifts in the real estate industry, and it is our responsibility to assist Realtors in discovering that perfect, customized closing gift that will leave a lasting impression.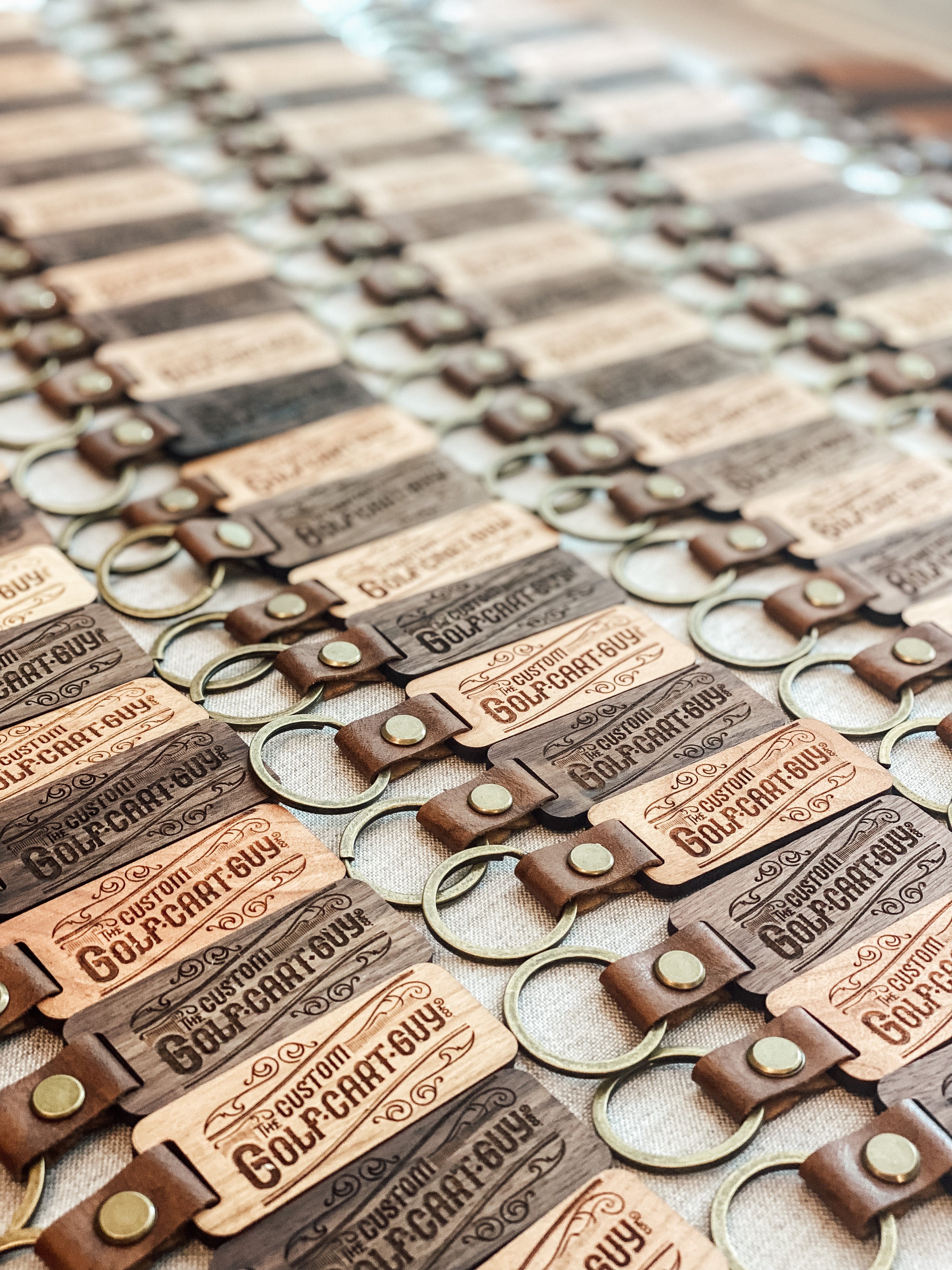 Impressive
Promotional Products
Elevate your marketing strategy with our engraved creations, and let your brand resonate in the minds of your clientele like never before.
Shop Now
★★★★★

Absolutely perfect! Clients LOVED their gift!

Charlotte B.

Los Angeles, CA
★★★★★

The clients I sent this custom gift to loved the cutting board! The quality of the product and the personalization were very well done. The gift arrived sooner than expected. An exceptional value for the money! I will be ordering again for a gift. Well done!

Gina D.

Houston, TX
★★★★★

Absolutely love these! We've ordered them for home anniversary gifts and our clients have absolutely loved them. I love the quality and personalization options. Highly recommend!

Ashley P.

Chattanooga, TN
We're so glad you're here!
We are Marcus and Taylor, husband and wife, and founders of Theba Handmade LLC, established in 2020. We are the two man show who designs, makes, and ships every order (along with our three tiny helpers). We are SO thankful for your support to continue to do what we love while being home with our boys!